Are you tired of constantly looking for truckers on your own?
What if we have a database of owner-operators and a special platform that will help you connect with them?
Unique daily updated database of companies who have just gotten the authority. Just download it as a file!
We also provide you with our Automatic Message Service that has been created to automatically send messages. Just write a text and set it up!
One more tool is Track Contacts. It allows you to bookmark companies you have already contacted so you won't call or write them again.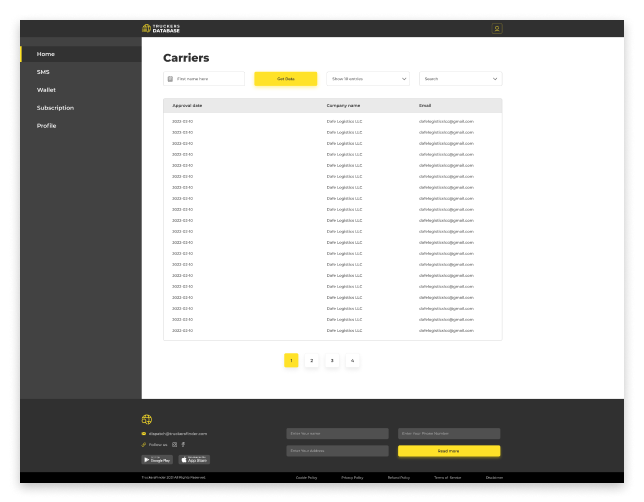 News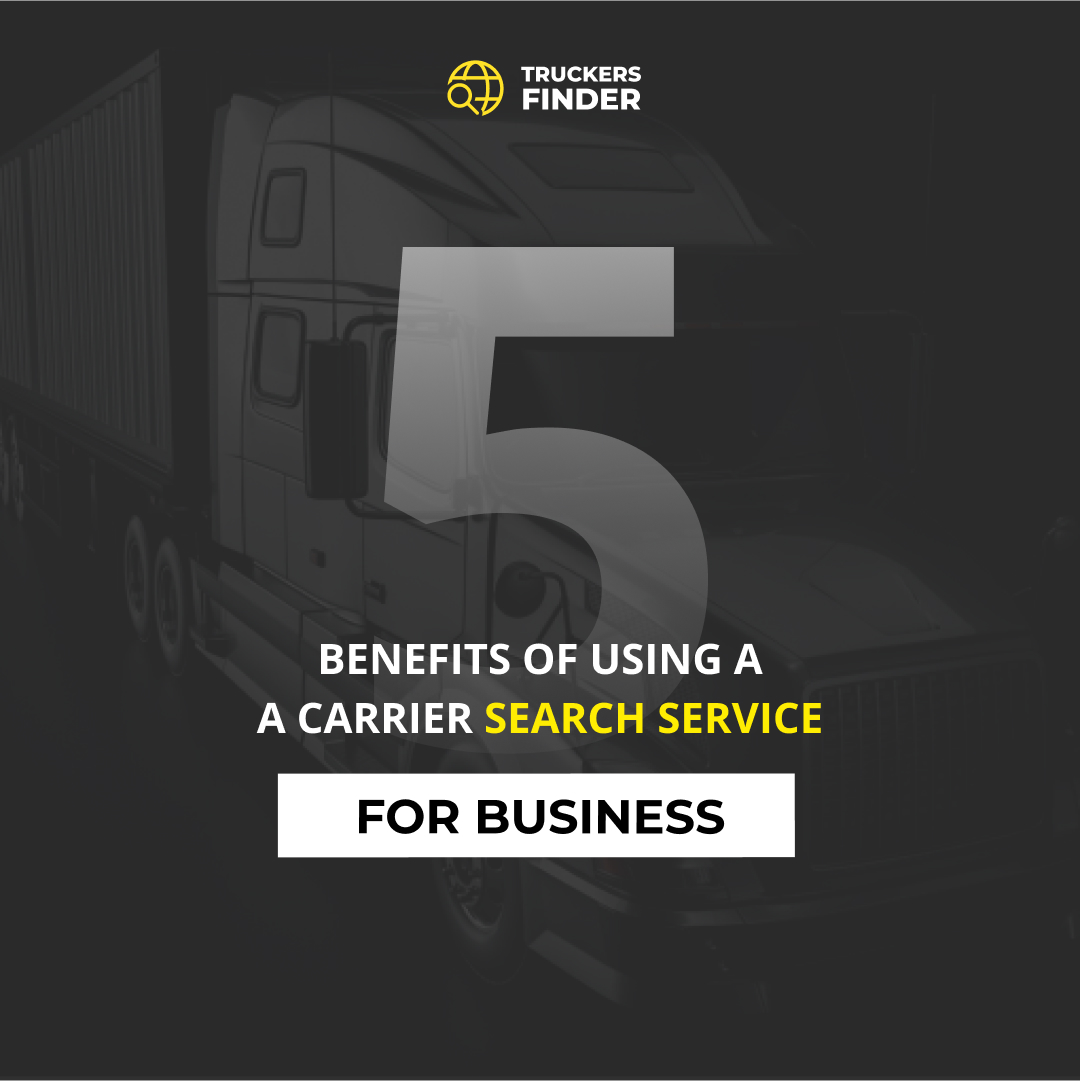 Modern business requires efficient organization of logistics and freight transportation. Finding a reliable freight carrier can be a challenging task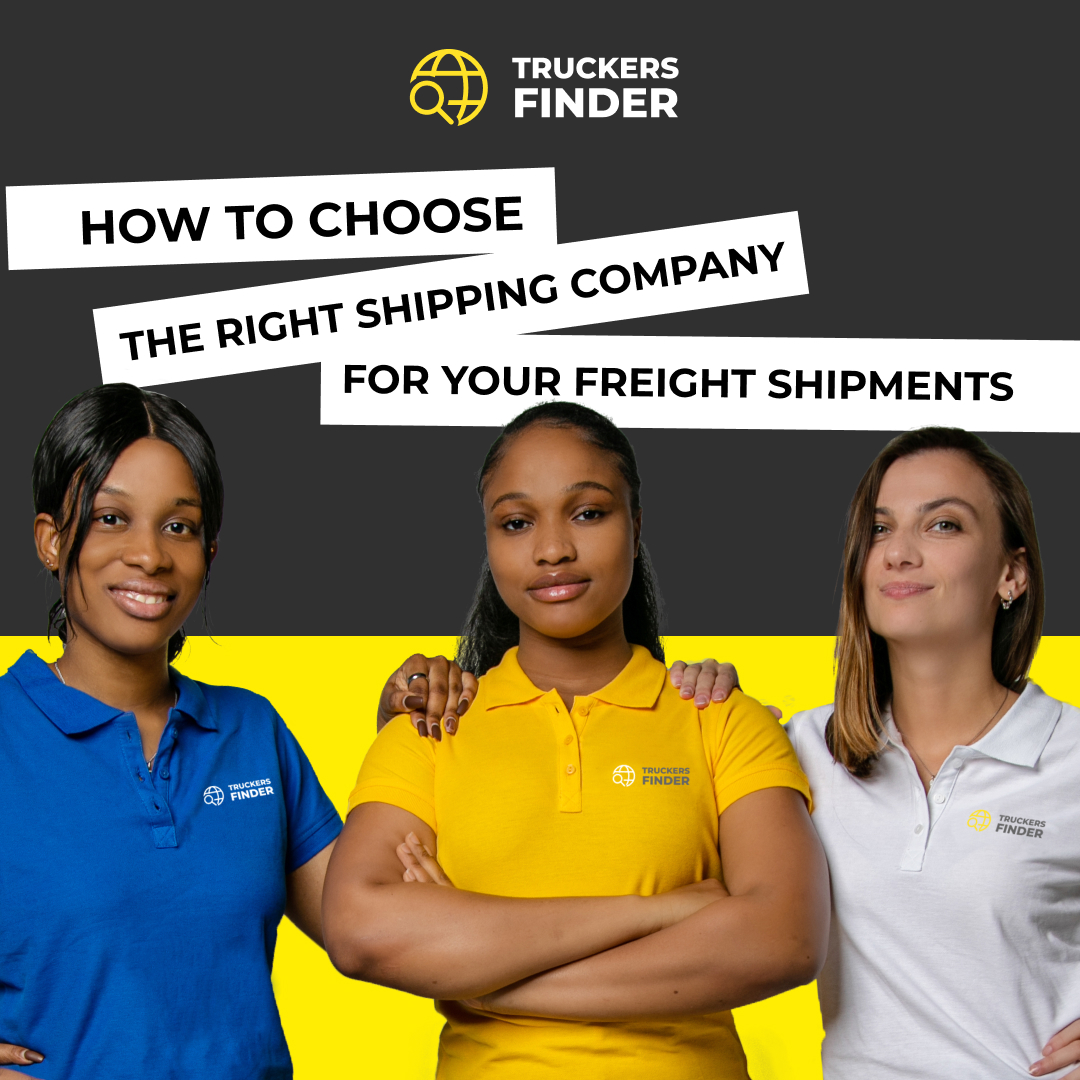 Choosing the right transportation company for freight transport is a key factor in successful business, especially if you are involved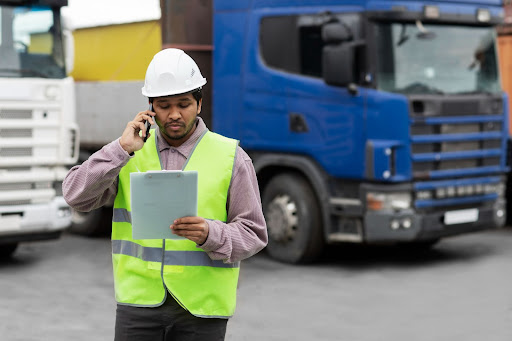 The FMCSA is an abbreviation of "Federal Motor Carrier Safety Administration". FMCSA is a big deal in the trucking world